A space where we share our love for balloon decoration.
Come and let us teach you how to create big!. The best in decorative trends for this 2022.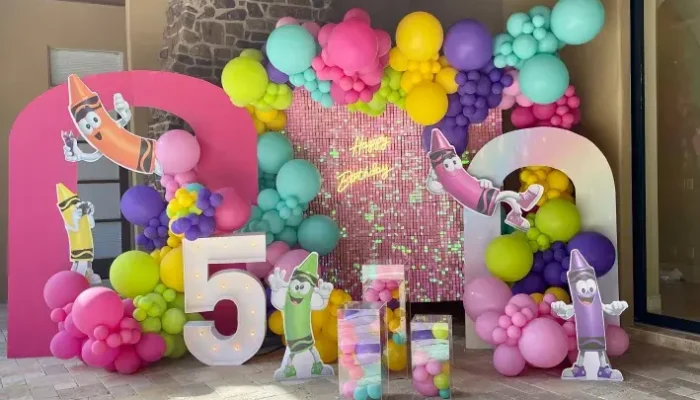 Balloon decoration for children's party
5 years of a beautiful princess.

We show you how to create a color explosion using Gemar balloons! This decoration was a challenge, Who said that putting together colorful palettes was easy? Learn how to find the perfect balance between your favorite colors.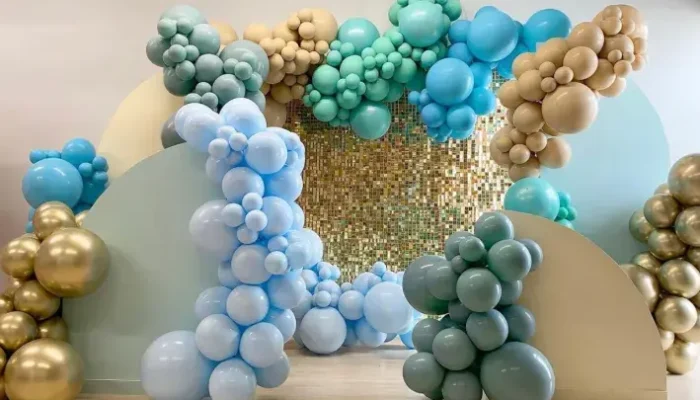 Balloon decoration for Baby Showers: Blue and white in the past
We continue to innovate in the choice of colors, we leave behind the boring to make way for new trends. This time we bring a unique proposal for baby showers and baptisms. Are you up to create something different?